Gustav Holst and India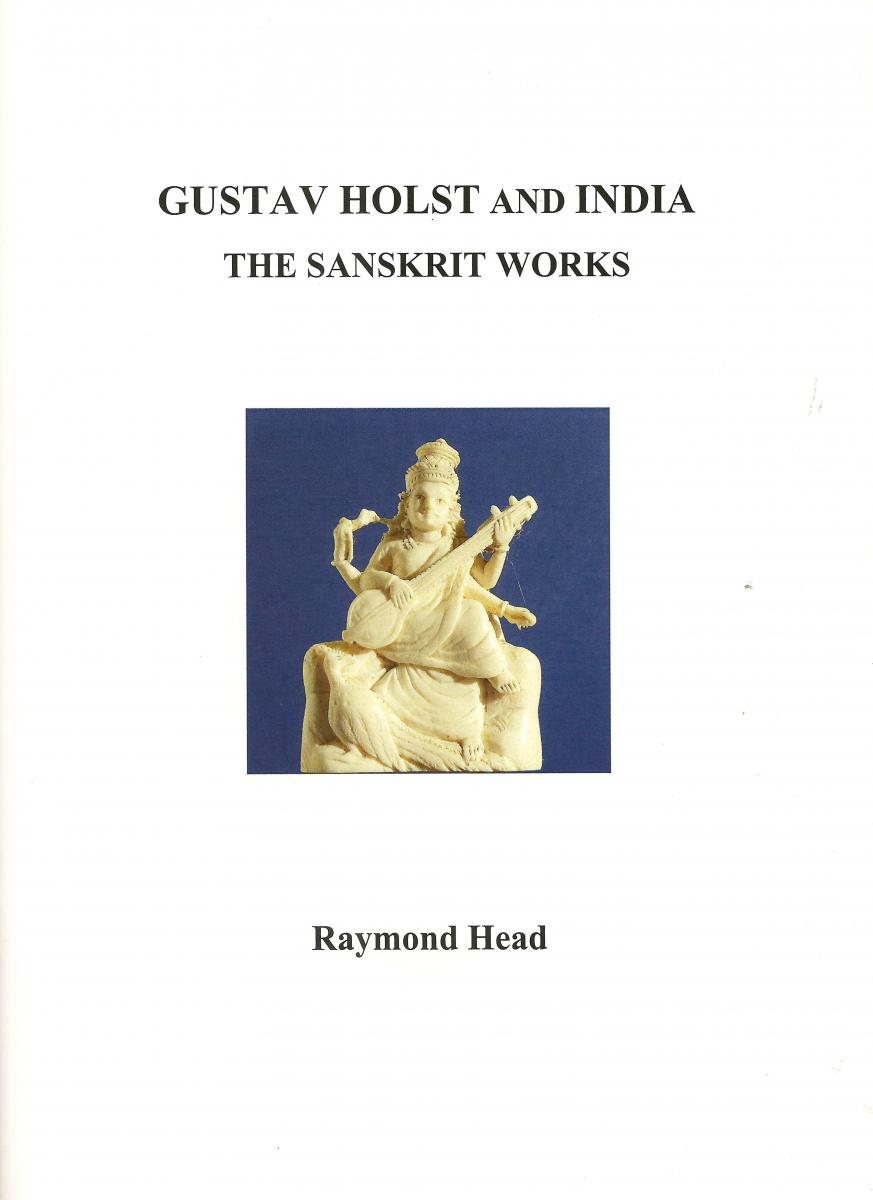 The first major study of Gustav Holst's "Indian" works, in a new and enlarged edition (February 2018) of 17,000 words with illustrations.
Holst's interest in India has been known for a long time, but this is the first publication entirely devoted to the subject. It briefly traces the history of the contact between Britain and India and puts it into the context of cultural understanding in the years 1899 - 1914.
Holst's interest in the vedic hymns, the Mahabharata, Ramayana and the Upanishads eventually resulted in a corpus of work equalled by no other composer of the time or since. Unaccountably, the work has been little researched or appreciated.
There are three analytical sections on the "Indian" works explaining why he was interested in Indian literature and how this affected the music that was composed:
Maya to the grand opera Sita.
The Vedic Hymns - choral and solo.
The opera Savitri to the cantata The Cloud Messenger based upon Kalidasa's Meghudutta.
Attention is given to all the Indian works.
This study should be of genuine interest to all those who are interested in the music of Gustav Holst and East/ West relations.
Octavo, 5 colour, 4 b/w, 13 musical illustrations.
Hard copy: £15.00 Buy
PDF by email: £13.00 Buy
"This book is the ideal summary for the student, commentator or presenter"
Alan Gibbs, MusicWeb International, July 2012
"in this delightful and fascinating monograph..Raymond Head sets us on the way to obliterating that ignorance ... I for one will be rushing back to the substantial clutch of India-inspired works to appreciate them afresh"
Andrew Green - Classical Music Magazine, September 8th 2012
"an important addition to critical work on Holst!"
Clement Jewitt, TEMPO Vol. 67 no.263 January 2013
"These publications are equally engrossing. The presentation of both is quite splendid. These publications deserve to be in the possession of all those who care about British music and wish to further their knowledge of a truly significant figure in world music."
Robert Matthew-Walker, Musical Opinion (London), January – March 2016